Outreach/Leadership Specialist & Lecturer | Rice University School of Engineering
---
Ph.D. Visual & Cultural Studies, Univ. of Rochester
M.A. Art & Art History, Univ. of Rochester
M.F.A. Cinematic Arts, Univ. of Southern California
B.F.A. Visual & Dramatic Arts , Rice University
B.A. Cultural Anthropology, Rice University
B.A. Art & Art History, Rice University
---
Academia & Faculty Role
Featured as a Distinguished Alum by the Dept. of Visual & Dramatic Arts, Dr. Wright returned to Rice University in 2012 to teach the first courses in Advanced Sound & Cinematography and Auteur Film Theory: The Films of Rob Zombie, Werner Herzog, and Dario Argento.
Dr. Wright currently holds dual appointments as the Leadership and Outreach Specialist for the Rice Center for Engineering Leadership (RCEL) and a lecturer in the George R. Brown School of Engineering and at Rice University.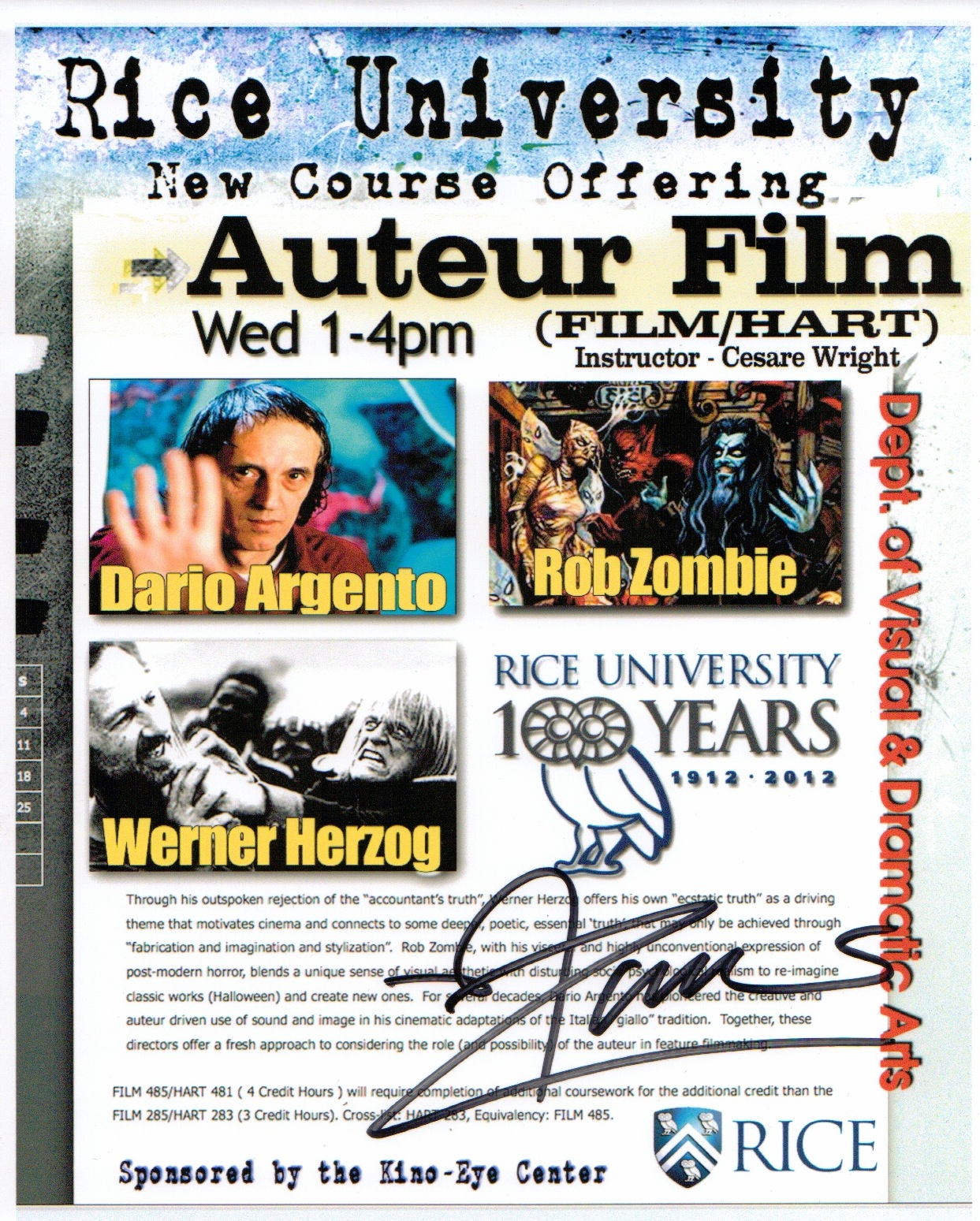 In 2014, Dr. Wright co-developed and launched the official RCEL Certificate Program in Engineering Leadership, which was expressly endorsed by the National Academy of Engineering, and is now regarded as one of the premier programs in undergraduate leadership development in the U.S.
In his faculty role Dr. Wright teaches courses in engineering leadership. He also manages industry relations and leads the RCEL internship program and K-12 outreach initiatives.
---
Research Interests
Dr. Wright's research interests center on the intersection of media, culture, and technology, with particular focus on topics including media production and theory, rhetoric and representation, horror/sci-fi/fantasy genre studies, visual anthropology, game-based learning, educational technology, and the theorization of the cinematic sublime.
---
Recent Awards and Honors
In recognition of his work in K-12 education outreach, Dr. Wright received the 2016 Houston Humanitarian Award from the City of Houston and the 2015 Community Impact Award from the World Youth Foundation.
For his dedication to Rice University students, Dr. Wright received the 2015 Outstanding Faculty Associate from Hanszen College Associate.
---
Non-Profit Arts and STEM Education
In his role as President of the Kino-Eye Center, Dr. Wright oversees a variety of K-12, university, and community Education & Arts initiatives.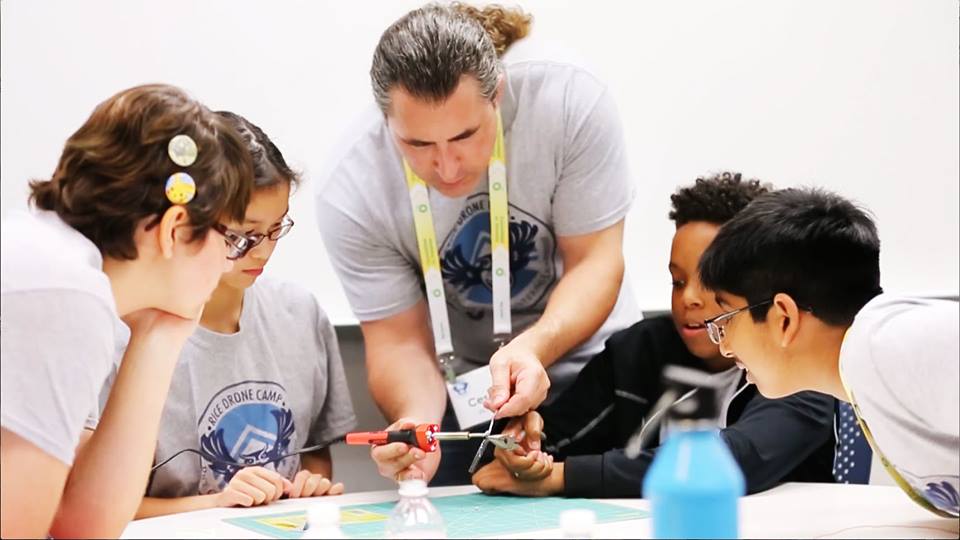 His recent K-12 education outreach initiatives, in partnership with Microsoft, Intel, and BP, focus on the use of drones and aerial robotics technology as a vehicle for STEM learning.
He also created the Media First program – a student-led news broadcast for K-12 students, and he continues to support interdisciplinary learning in STEM, arts, and literacy.
In 2015, Dr. Wright created the Rice University Drone Camp, which received international media attention for promoting excellence and diversity in STEM education.  Expanding on the success of this curriculum model, he is currently developing the Service First program for children of military families and the Microsoft Drone Academy – a comprehensive model for K-12 STEM education..
---
Filmmaker
As a documentary filmmaker and visual anthropologist, Dr. Wright has traveled and worked in over 25 countries. His films explore such diverse topics as modern primitivism & performance sub-cultures, paramilitary civilian activity on the U.S./Mexico border, the controversial world of political talk radio, Brazilian jiu-jitsu and MMA fighting, and the relationship between sports and assimilation in immigrant communities.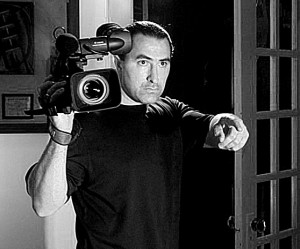 Dr. Wright has also worked as a News Editor and Special Projects Consultant for Fox 26 News, and content from his films has aired on numerous international broadcasts, including including National Geographic, Discovery, Spiegel, French TV 2, and CNN. In collaboration with the Gracie family, founders of Brazilian jiu-jitsu, he directed the Gracie Women Empowered Rape Prevention and Self-Defense DVD series, and produced the publicity campaign for the Gracie Bullyproof anti-bullying project.