As an Arts and Education non-profit foundation, the Kino-Eye Center supports applied media production, visual and cultural research, and education related projects.
Film & Multimedia Production
We support a variety of media production projects, ranging from documentary films to New Media and cross-media projects.
Program Development and Implementation
Working with educators, researchers, public & private institutions, and NGO organizations, we formulate and facilitate education initiatives and interventions that focus on the use of art, audio/visual technologies, media production, and New Media.
K-12 Education
Working with educators, administrators, and parents at the K-12 level, we develop and implement curriculum, academic programming, and a variety of applied education intervention strategies. In addition, we support schools and community-based education organizations through ongoing sponsorship relationships.  We also facilitate non-profit donation of equipment and in-kind donations to schools and students.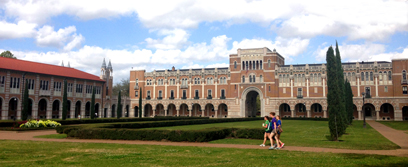 Higher Education
In order to promote academic excellence and provide educational opportunities, we support scholarship programs, university courses, and campus events (including film screenings, seminars, lectures, discussion panels, and training workshops).