Valley West Elementary, a HoustonISD STEM Engineering Magnet School, was the first school in the district to offer a Robotics Course for elementary school students, via a generous contribution from Schlumberger.
Valley West Elementary K-5 Robotics Program
Schlumberger donated entry-level LEGO Mindstorms NXT robotics design kits to Valley West, and provided specialized training for the school's Robotics Instructor. These original Mindstorms NXT kits allow K-5 students to design and program Lego-based robots to perform defined tasks and processes. The students compete annually in the Houston ISD Robotics Competition.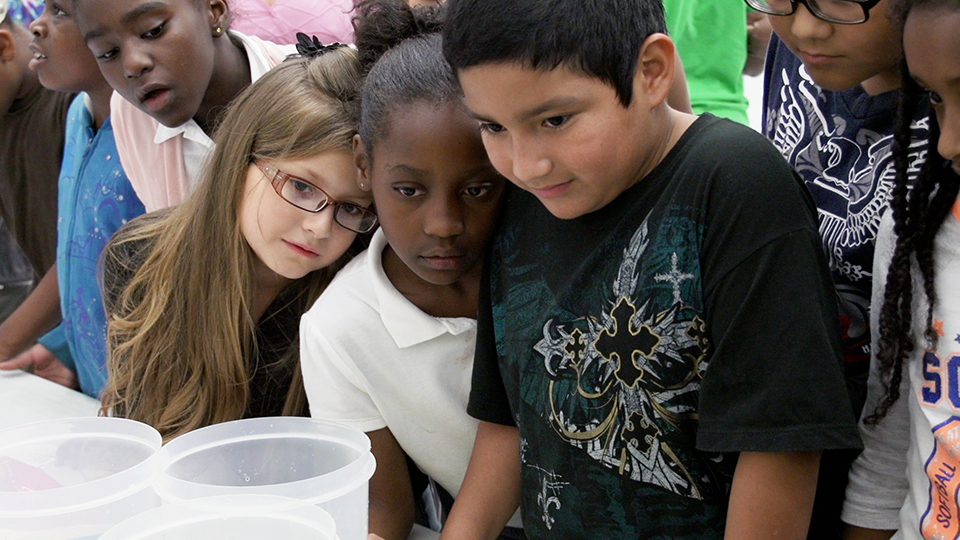 Kino-Eye Center Donates LEGO Mindstorms Robotics Kits
The Kino-Eye Center is working with local Houston ISD K-12 schools to promote learning in the areas of Math, Science, Technology, and Engineering. In addition to assisting Valley West students with the production of media for their student-led live morning news broadcast (see video below),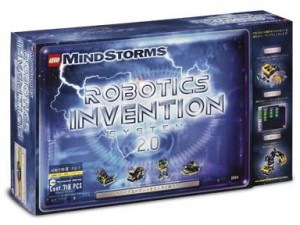 we partnered with the Rice University Center for Engineering Leadership to secure a donation of LEGO Mindstorms Robotics Invention System 2.0 kits.
These next-gen LEGO Mindstorms design kits will enable students of the Valley West Robotics Program to implement more advanced programming and application features.
We look forward to seeing what the students are able to imagine and create!
Rice University Center for Engineering Leadership (RCEL) Partnership
RCEL Executive Director, Kaz Karwowski, knows first-hand the value of exposing children to meaningful Engineering experiences at a young age. Before coming to Rice University, Karwowski served as an Engineering Leadership Specialist with the Engineering Leadership Program at MIT, where the LEGO Mindstorms project was developed.
Karwowski will present the LEGO Mindstorms Invention Kits, and he will discuss with the students of Valley West the importance of developing a love of engineering, math, and science at an early age.
Math/Science Night – Student-Led News Segment
This student-led news broadcast, produced through the Kino-Eye Center's new Media First program, showcases the activities and student presentations of the Math/Science Night at Valley West Elementary School in Houston.
For more information visit