Kino Lorber VP Elizabeth Sheldon speaks with Rice University students
Following a series of successful Kino-Eye Center sponsored lecture panels and screening events at Rice University, we are working with Kino Lorber to pre-screen and recommend highly qualified applicants for the prestigious Kino Lorber summer internship program. Upon request, we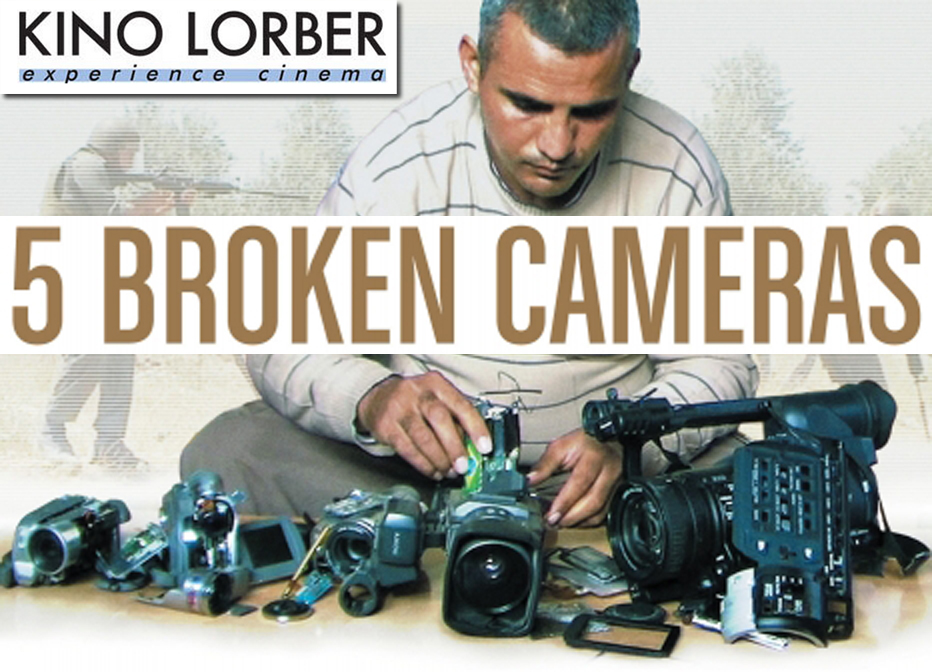 will meet with prospective applicants. To request a meeting or more information, please review the internship information and complete the contact form below.
Kino Lorber is a major independent distributer that has represented such recent films as the Oscar nominated documentary film 5 Broken Cameras (2012) and theatrically releases SXSW Audience Prize winner Kumaré (2011).  Please check out the Kino Lorber website at www.kinolorber.com
Internship Description:
Kino Lorber, a celebrated film distribution company founded in 1977 is looking for hardworking, enthusiastic, and bright interns who seek entertainment industry experience in a hands-on professional environment. Successful applicants are proactive self-starters who are willing to make the most out of every situation and opportunity. Interest in film marketing and distribution, particularly internet outreach, is a plus.
Interns will assist the theatrical team with tasks involving customer research and development, creating marketing materials and Internet campaigns, creating promotional video clips, designing press kits, interacting with filmmakers, helping evaluate potential programs for acquisition, and general office assistance.
Job Requirements:
This program is meant for university upperclassmen, graduate students and/or recent grads with a serious desire to learn about film distribution and the business of entertainment.  Candidates must be able to commit 2-3 days/week (15-25 hours/week) for a minimum of 3 months.  Stipend and college credit are available.
Application deadlines:
Summer (4/30/13) – May through August
Fall Semester (8/31/13) – September through December
Spring Semester (12/31/13) – January through May
Contact Form:
If you wish to APPLY, please use the form below to schedule a pre-screening and advising meeting. Include your contact info and a brief description of your interests and qualifications. Please include university, major, and class/year.