In May 2011, Kino-Eye Center Education Director Shelea Majors and President Cesare Wright worked with education researchers to implement and create a short documentary film for the trial phase of a K-12 literacy intervention program. The resulting Deconstructing Literacy project employed a constructivist model of education theory. After a successful trial implementation, The Kino-Eye Center conducted extensive research and formulated a comprehensive teacher training and curriculum model, designed to enable large-scale implementation – the Reconstructing Literacy Program.
The proprietary Reconstructing Literacy Program emphasizes the value of the pre-existing literacy practices that students bring to the classroom. More specifically, the program provides teachers with the training and strategies to allow students the space to use a wide range of literacy practices (particularly New Media, social media, and digital technology) in the classroom. By recognizing literacy as inherently multi-modal and culturally situated, teachers facilitate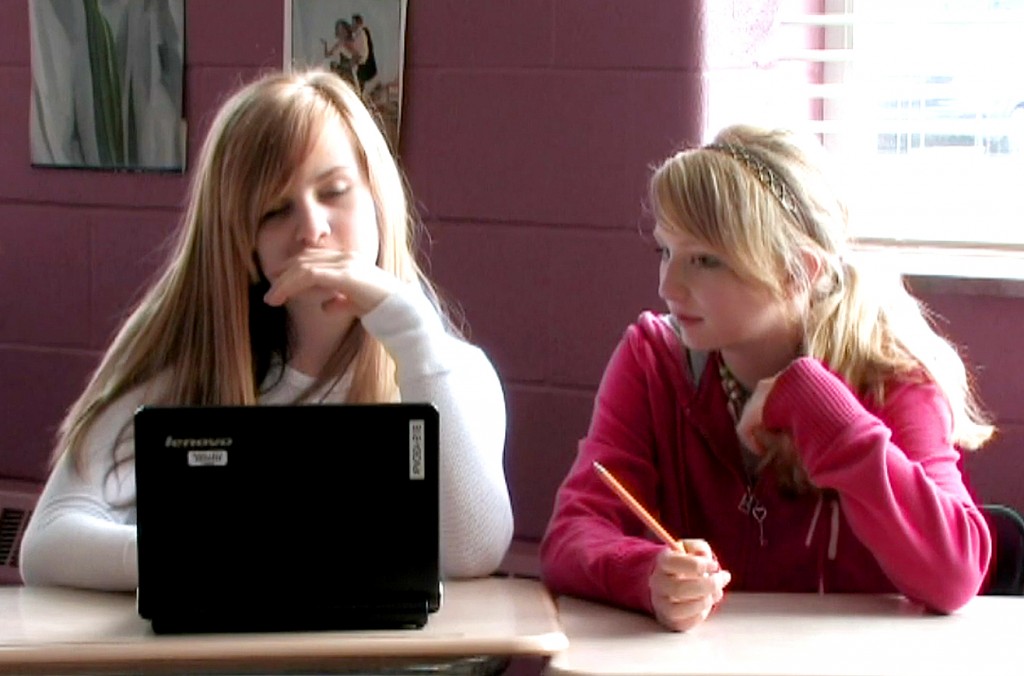 student achievement by building on pre-existing academic skills and interests of students, and are thereby able to foster new literacy proficiencies.
In partnership with university and community partners, Kino-Eye Center President Cesare Wright and Education Director Shelea Majors are currently developing a Department of Education grant proposal in the Development & Innovation category. If awarded, the grant funding will secure the resources to further develop the Reconstructing Literacy Program and create an intervention model that may be implemented on a national scale.
Watch the Deconstructing Literacy overview film:
Deconstructing Literacy overview from Kino-Eye Center on Vimeo.